Free standard shipping on all orders !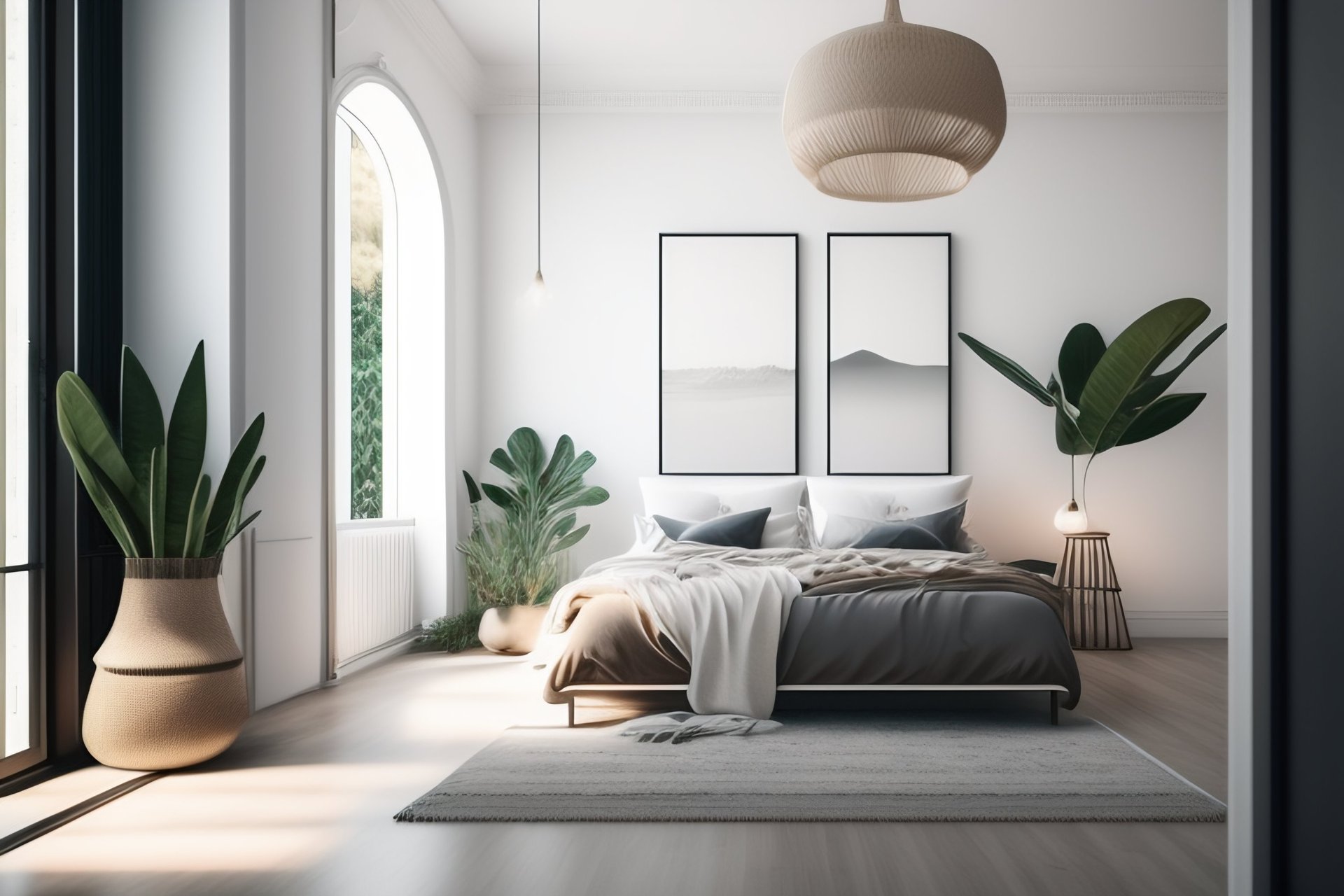 We offer over a dozen payment options to ensure you can pay via a method that suits your needs.
All payments are processed securely by a third-party payment provider, and are protected by encryption.
Payment methods
*We accept VISA , Master, American Express , Discover and paypal.

* Full name of the credit card (must match with your billing contact name on your order )

*The three digit verification code on your card (listed in the signature panel on the back of your card following all or a portion of your credit card number).
For example, if the number in the signature panel reads 1234567891012345 777, then 777 is your verification code).
*The expiration date (month/year) of your card
* Address Verification used on all credit cards orders.

* Credit Card fraud is reported to your local attorney general and the sheriffs department of your local city.


Shipping Option
We offer Free standard shipping on all items.
We usually ship your order within 2 to 3 days from the date the order was placed. Estimated delivery time is about 12 to 25 business days by standard shipping. During busy holiday seasons, it may take longer.
Orders will be shipped from our warehouses that are located in China, Singapore, Hong Kong and USA.
For the items which are available only in the USA warehouse, we ship only USA address.

Shipping options are below ,

* Ship from China :Standard air mail, EMS, DHS,

* Ship from Hong Kong :Standard air mail registered, EMS,
* Ship from USA : USPS First class mail, priority mail or UPS .
Free shipping is for only standard air mail shipping.
If you prefer Express mail such as EMS or DHS or Overnight shipping, extra fee will be charged.

For items which are shipped from USA,

Overnight and 2nd day Air are available with an extra charge. You can confidently order during any holiday season and receive fast delivery.

Signature required for many the shipments which are shipped from USA when it is delivered, as a proof of delivery for security reason .



About Customs Duty, Excise Duty or Import VAT
It's important to be aware that tax and duty may be charged on top of the purchase price at the point of delivery. It is different in different countries.

We do not collect any United States sales tax on International orders except for Australia, but ALL Duty fees, Customs, VAT, Import Taxes, or other point of entry charges for shipments to foreign countries outside of the continental United States that may be owed to that foreign country or its tax authority are to be paid by the customer or recipient of the International shipment.

International purchasers will need to contact their customs office for up to date duty and tax information.
Domestic Shipping Options and Ship Times:
To find out when your order will arrive, you need to consider the availability of the item(s) you ordered and the shipping option you selected. We use the following calculation:
Available-to-Ship Time + Delivery Method Ship Time = Total Delivery Time
Example: An item that is usually ship in 2 to 3 business days and is sent via Standard air mail and it will arrive in 13 to 25 business days.

Express Delivery Options:
We offer Express Delivery options, Premium shipping, EMS, DHS. Express Delivery charges are based on the order's total weight and its destination.

Please note that by choosing the Express Delivery option, it will not reduce the time for your order to leave our warehouse, it will only reduce the time in transit. We use the following calculation:

Available-to-Ship Time + Delivery Method Ship Time = Total Delivery Time

If you have any questions please email us at sales@mercurytreasures.com

All orders will be shipped to your billing address which is the credit card holder's address.

If you would like to ship your order to an address which is different from your billing address, please contact us by email.