Free shipping on orders over $50 amount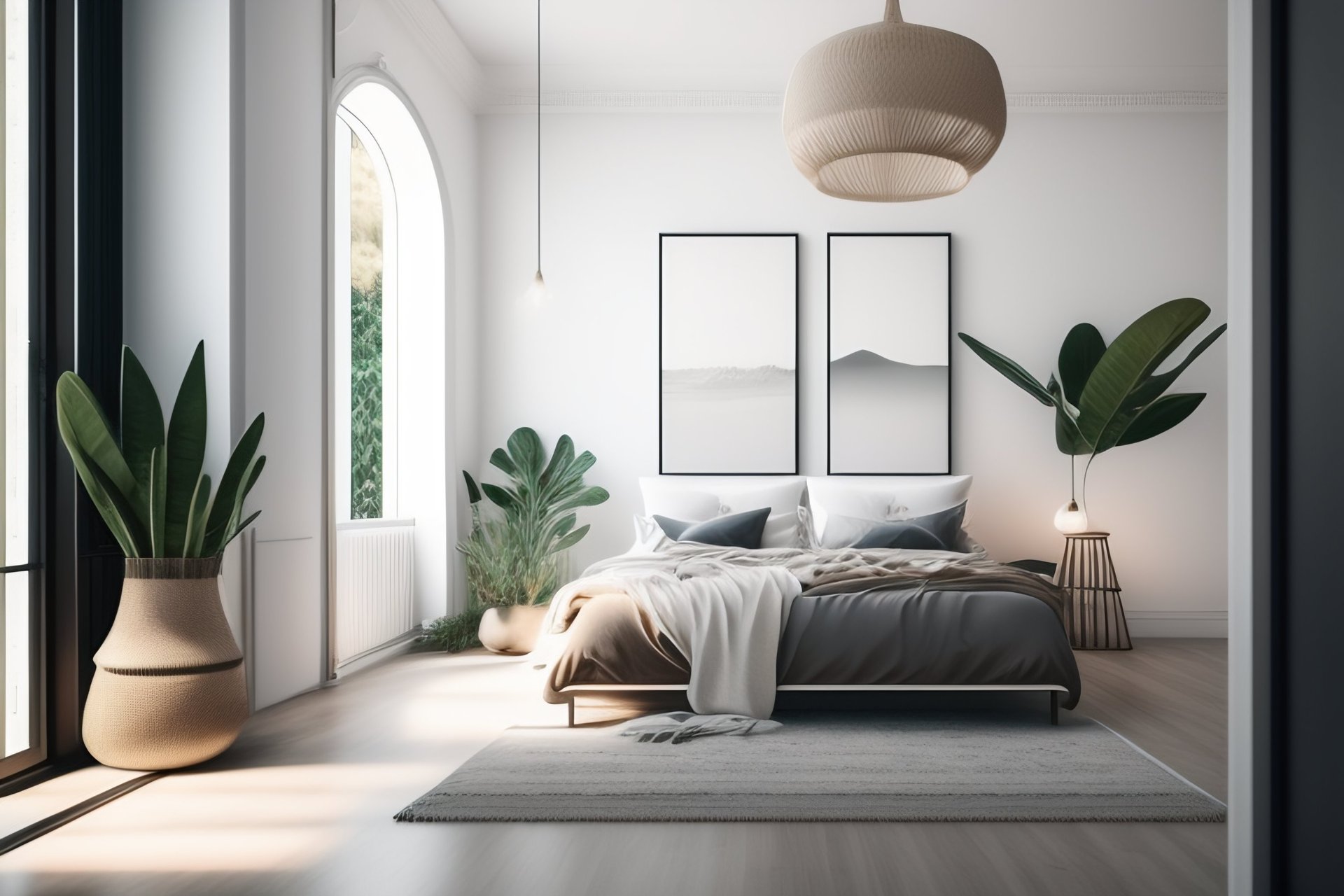 Cancellation & Refund Policy
Returns & Refunds policy
Return & Cancellation
Your satisfaction is our priority. We pride ourselves on carrying high-quality items, and we hope that you will be pleased with your order.
When you receive your order, please inspect it carefully to verify that all items meet your expectations.
We understand that sometimes a product must be returned and we will facilitate this as best we can.
Please read and understand the following rules regarding returns.
1. Purchaser must contact us prior to making any return.
2. All returns must be made within 7 days they are received.
2. Purchaser is responsible for ALL return shipping charges.
3. Items returned must be in "like new" sellable condition.
4. All sales items are final and may not be returned.
5. Shipments that are refused by purchaser for any reason will be charged a 10% restocking fee plus any import duty/tax imposed on us by our customs. In addition, any and all shipping costs incurred in the transaction will be charged to the purchaser.
To place a return, please
Email us within 2 days of the day you received your order before you return the item and explain the reason for your return and what items are being returned to us. We will respond with the return address and an RA number (return authorization number) that you must write on the outside of your return package.
We do not accept any return package without the RA number.
For all the return package without RA number, will be penalized 50% of the return item prices.
To avoid the penalty, please follow these steps above.
Return for the free shipping fee items,
If you would like to return the item, and would like to request the refund, the amount of the shipping fee we paid for that order will be deducted from the total amount, and this is the amount that will be refunded.
Canceling an Order
If you need to cancel your order, please contact us by email ( to sales@mercurytreasures.com) within 2 hours of the time the order was placed.
Other wise, we can not guarantee that order cancellations will be accepted. You may cancel an order at any time prior to processing at our center by emailing us.
Unfortunately, we are not able to cancel orders once they have been shipped. Most of the orders are usually shipped within 1 to 3 business days from our warehouse.
Once the order is placed, and the sale was made by our payment verification system, transaction fees appear for each order, and 6% processing fee will be charged.
Damaged Shipment or Missing Item:
If you got damage items when it arrived, please keep all the packing, any receipts and confirmation to file the claim, and email us with the digital photos of the damaged item which is taken by you right away in the delivery date.
When the order was delivered to you, please check all the items in the box and see everything is fine as soon as you received the package.
We DO NOT accept notice from customers making a damage claim after 24 hours from the delivery date.
The replacement will be made after the damaged claim instructions are completed.
In order to get the refund or replacement, please follow our damaged claim instructions.
We can not accept cancellation for the order until the damaged claim is completed.
Please note : Refund will be made only when item is a one of a kind item or when the item is not available.
Refused shipments
Any orders refused acceptance for delivered by customer without prior written notification to us will be subjected to a 25% re-stocking fee. All cancelled orders must have written email confirmation from us that the order has been cancelled.
Customer may be charged a $25.00 additional handling fee for any refused or undelivered shipment due to customer's incorrect addressed entered on the order form which must reshipped. Any shipment that needs to be re-shipped will be charge the same shipping charges that apply to the original order.
If you refuse a shipment on an order because you do not want to pay customs fees to your government, or if you miss the scheduled delivery attempts to your delivery address and your undelivered order is returned to us, the shipping charges for both (1) the return shipment from your country and (2) your original shipping charges will be deducted from your refund once the returned shipment has been received by us.
Other claims - Missing parts or pieces, etc,
All these types of claims must be notified to us within a day from the date of receiving the item. Other wise, the extra shipping postage will be charged.
Loss of any item:
Estimated delivery time is usually about 13 to 25 business days, and during the holiday seasons, it may take longer than we estimated.
If you did not receive your order within 60 days, and you feel the package was lost, please contact us by email. ( sales@mercurytreasures.com )
We will have our warehouse to check your shipping status, and when they found the package was lost, we will soon re-ship your order.
If the item is not available , you can substitute to similar item or you will receive the refund ( excluding the shipping fee).
Incorrect address
If the shipping address was incorrect, the shipment will be returned to our warehouse. and if the error was made by us or our warehouse, the replacement item will be shipped soon.
However if the incorrect address was made by customers, replacement wont be shipped until the shipment is returned to our warehouse with re-sell-able condition.
Please note : If the shipment was shipped from China or Hong Kong or Singapore, it will take more than 3 months to be returned there by ship and the replacement will be shipped after our warehouse received the return package.
If the return shipment was damaged during the transit, the replacement or refund will not be made.
Customer may be charged a $25.00 additional handling fee for any refused or undelivered shipment due to customer's incorrect addressed entered on the order form which must reshipped.
Any shipment that needs to be re-shipped will be charge the same shipping charges that apply to the original order.
Return shipping fee,
When the return shipment is returned to our warehouse, return shipping fee which is same amount of the original shipping fee will appear for all the international shipments.
To avoid all this, please fill out your address correctly.
Tracking Your Packages
You will receive one or more tracking numbers on the confirmation e-mail we send you when your order is shipped. This tracking number can be used to check the status of your package at our shipping carriers' website.